Afternoon Tea with Maria Grachvogel and Paula Reed at the Mandarin Oriental
We had the pleasure in spending a wonderful afternoon at the Mandarin Oriental with Paula Reed, fashion director of Harvey Nichols. The idea was to create a brand new and very personal shopping experience so we set up a pop-up store within the Rosebury room, with lots of gorgeous sofas for lounging and enjoying the afternoon tea. For the clients who wanted one-on-one styling advice from Paula and Maria we set up a very private changing area behind vintage screens, and for those that fancied a bit of pampering Elemis gave luxury hand massages, mini makeovers were provided by Stila and founder of Shay and Blue Dom De Vetta talked through his wonderful fragrance profiling.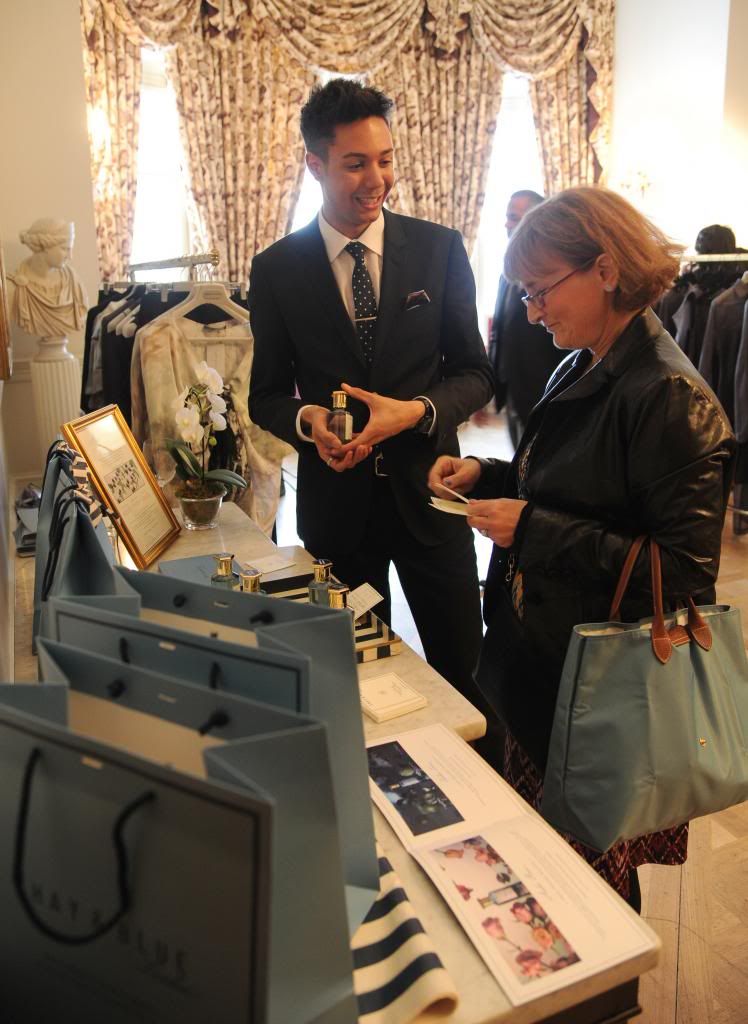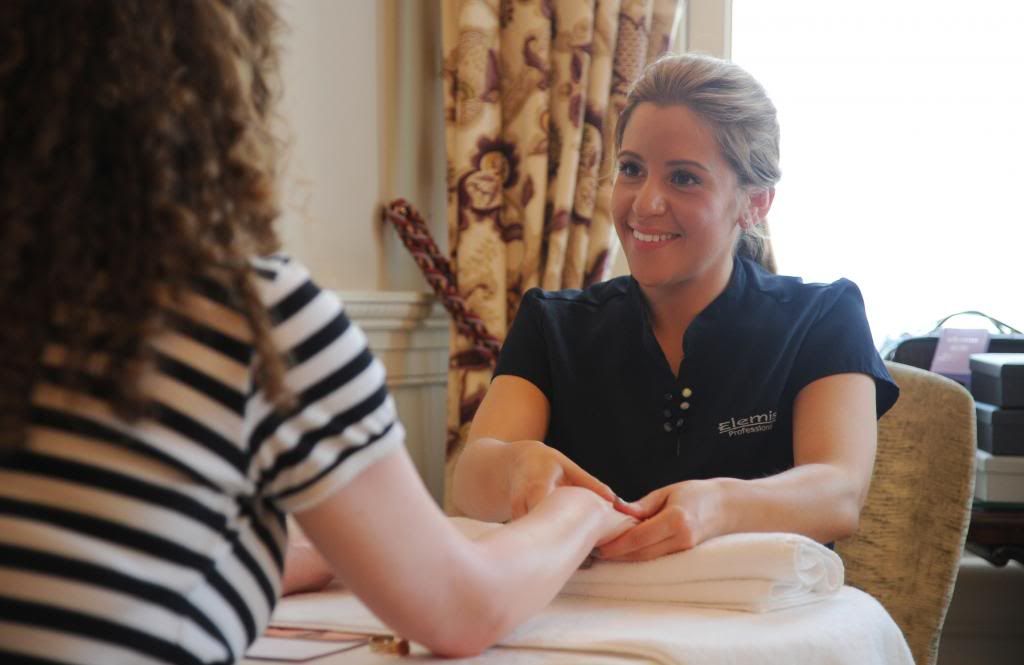 Maria talks the guests through her Spring Summer 2013 collection, the inspirations behind her prints and had lots of fun helping women dressing up discover their inner goddess!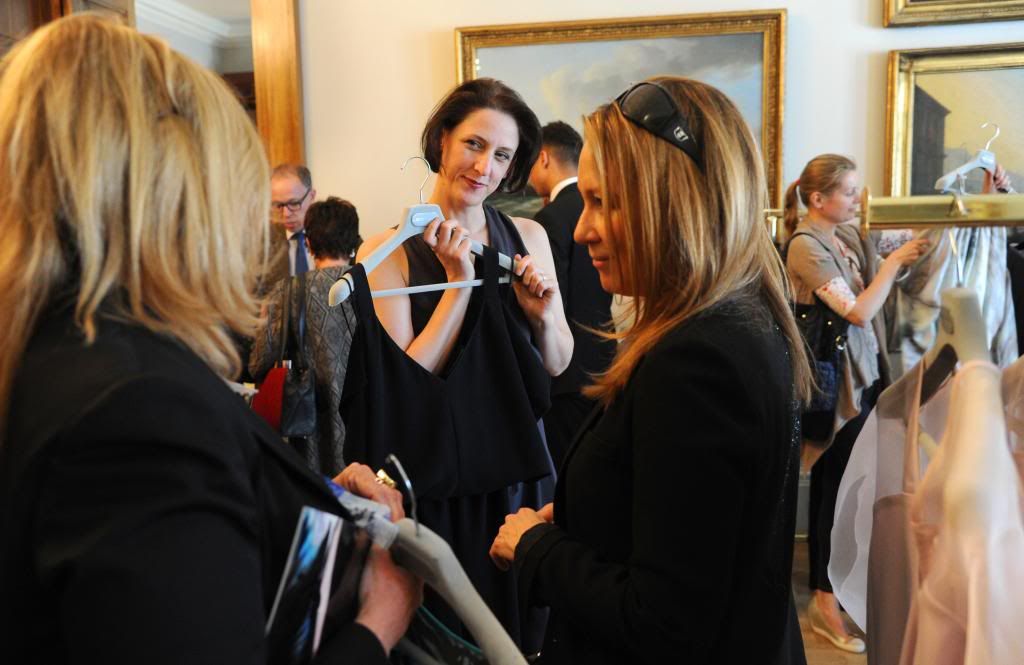 The gorgeous television presenter Laura Whitmore arrived in our stunning Hydra igneous intrusion print satin long dress and had the whole room talking about how amazing she looked! – Shop here for this look!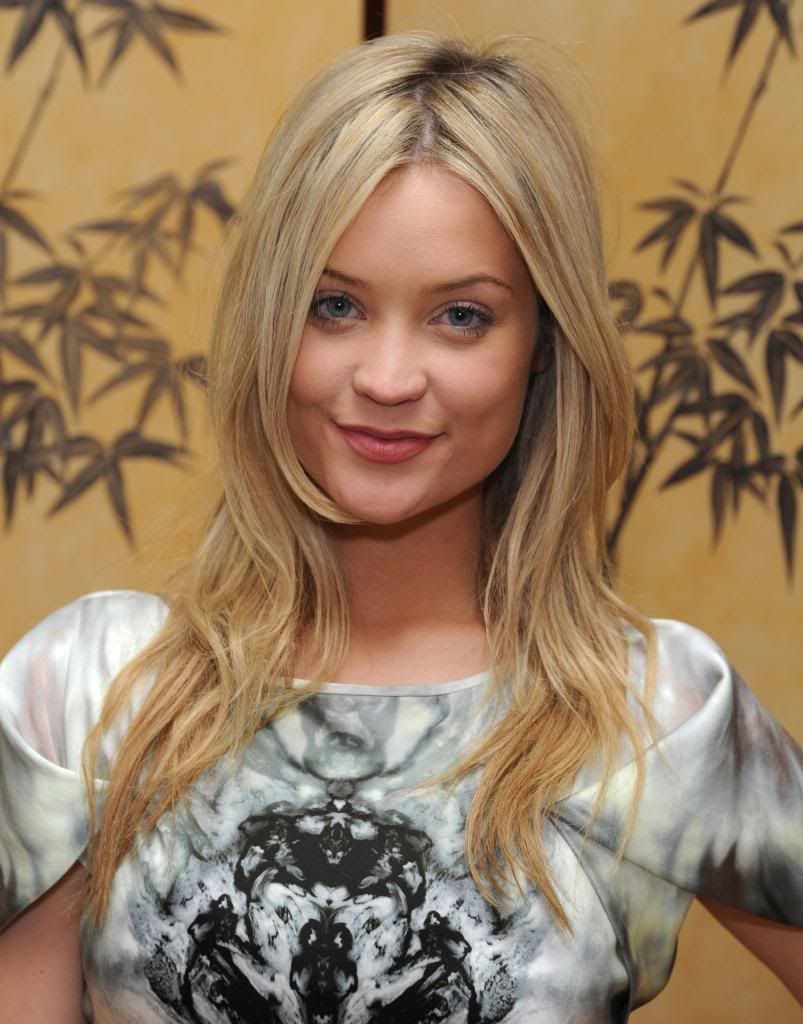 Read more about Maria Grachvogel's exquisite clothes with in her interview with Paula Reed here