A wonderful event at Maria Grachvogel offered the answers to all Christmas and New Year questions!
Hosted by the fabulous Upper Street Shoes www.upperstreet.com, with Frances Card www.francescard.com as compeer for the evening, Maria's store gave everyone the opportunity to look even better this Holiday season and to give the best gifts too!
Julia Grinham talked through the wonderful journey of designing a pair of Upper Street shoes – several of the audience had designed their own and agreed. Gift Vouchers were available – a great present!
The fabulous team at Urban Retreat www.urbanretreat.co.uk, had makeovers for everyone and offered make-up and hair solutions for those last minute parties or quick touch ups from day to night. Once again there were some fabulous gifting ideas – year round as well as for the holidays!  
Maria talked about her inspirations for collections and her understanding of designing for true women's bodies. We all saw the effect of the her famous Magic Pants! Gowns for Christmas and the New Year were flying off the rails into fitting rooms! www.mariagrachvogel.com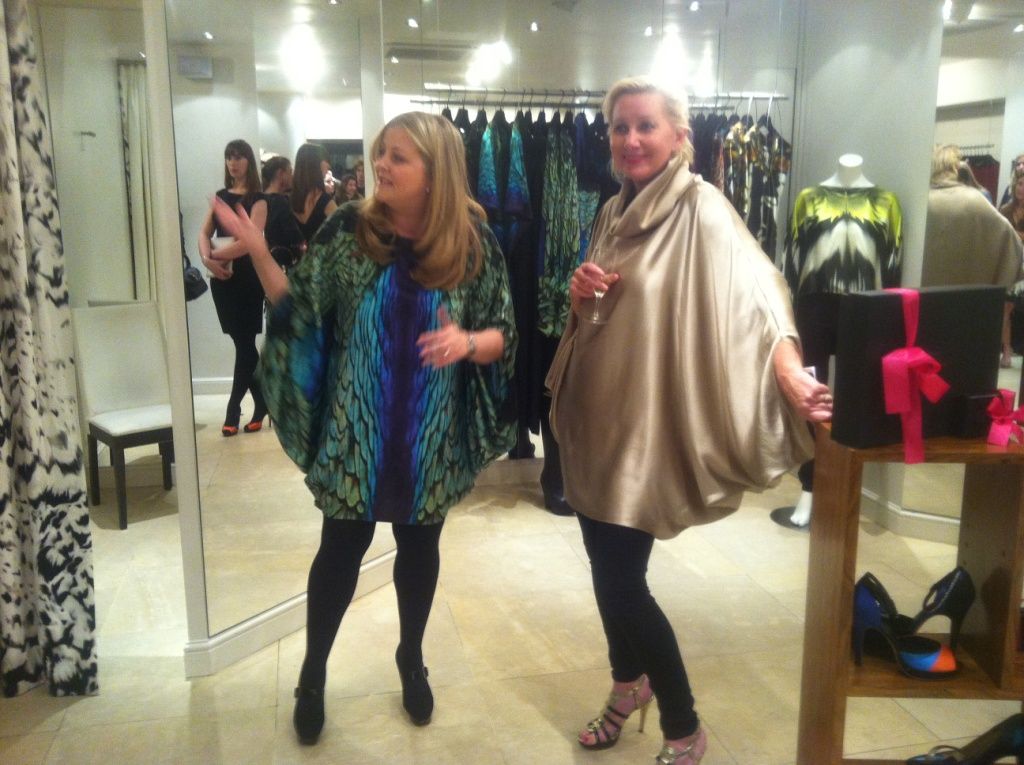 Maria not only offered styling advice for the holidays but beyond and introduced her first Cruise collection shown here modelled by the wonderful Tracey Woodward from Urban Retreat.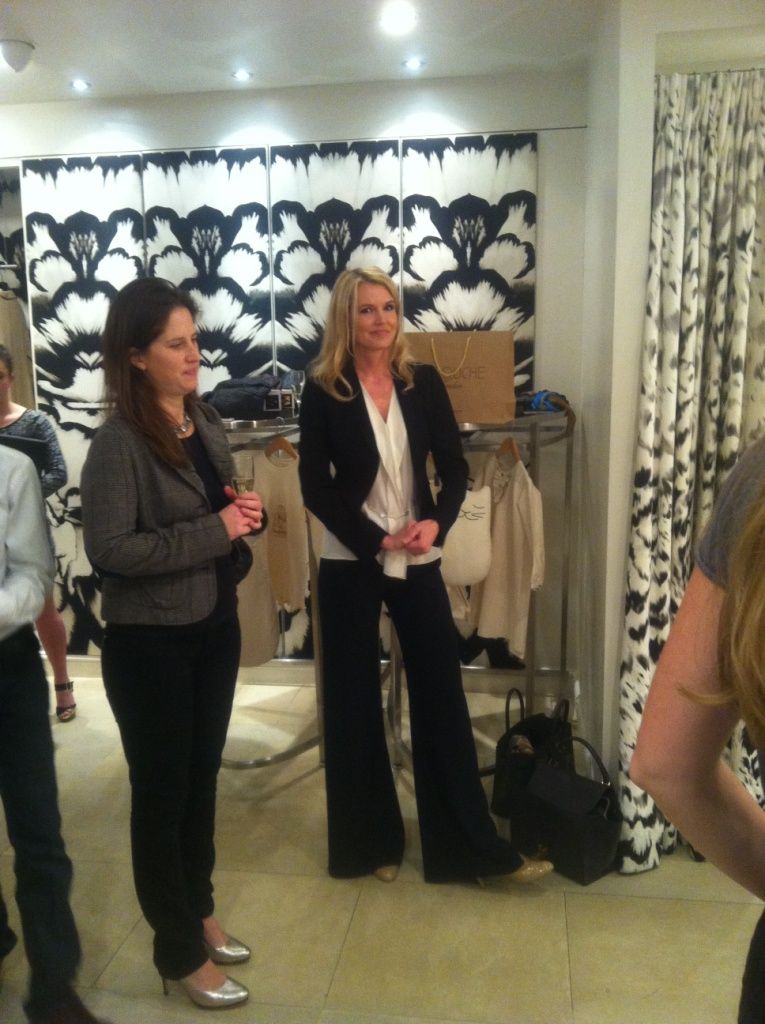 An event to cater gifting for all ages meant that Lana Berglas, founder and designer of Catiouche, was on hand to show her beautiful children's sleepwear collection made from specially sourced organic products www.catiouche.com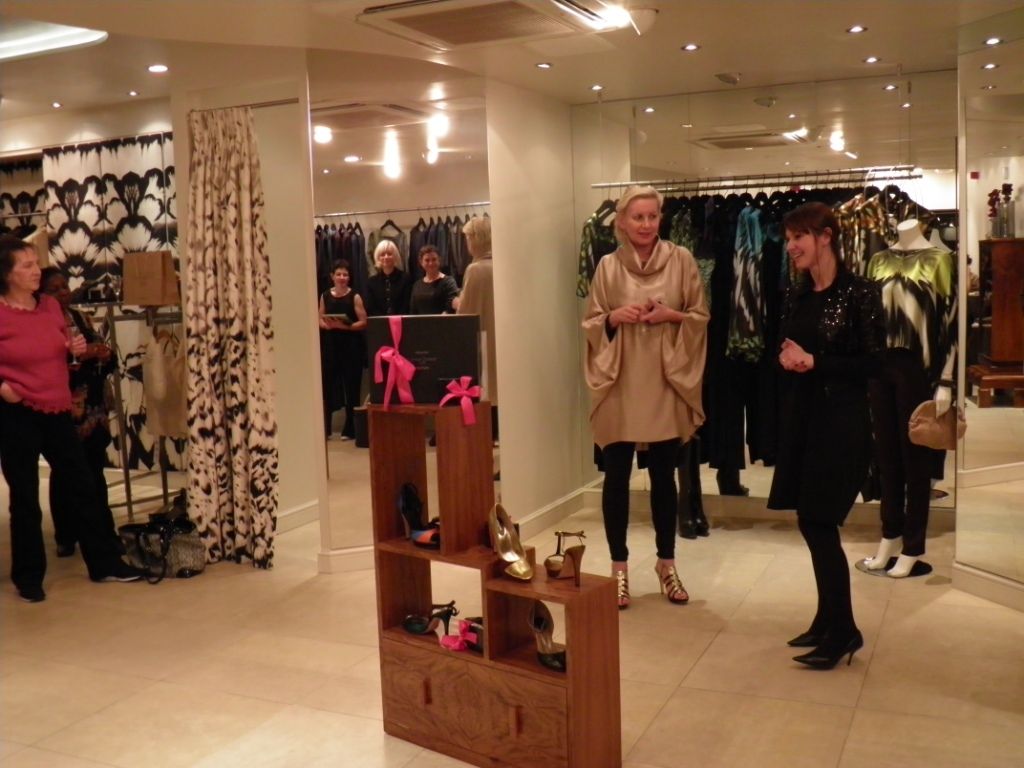 To complete the evening Champagne was served and fabulous chocolates courtesy of Baruzzo www.baruzzo.co.uk  The wonderful Raffaella explained why each specially designed chocolate is unique and what works best with champagne, a secret all girls need to know!
A fabulous time was had by all and it only remains for us to wish you all a very HAPPY NEW YEAR and we do look forward to welcoming you to Maria Grachvogel in 2013.